A modern firm built for modern clients. Unshackled from legacy operations and silos. United by the belief that the traditional way of doing things is not good enough.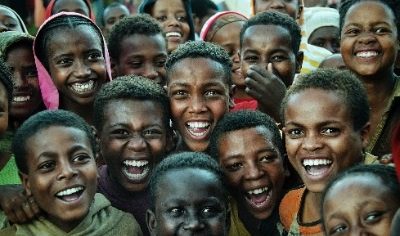 The world is changing more rapidly than ever, and we meet the challenges inherent in rapid change by facilitating connections among people.
International business, foreign policy, science, technology, and innovation, are being transformed at a furious pace, presenting organizations with never-imagined challenges, and never-dreamt of opportunities. A prosperous future depends on acting today.
At INVEST SHEPHERDS LLC, we are Ambitious, Creative, Hungry, Collaborative, Nimble, Hands-on, Accessible, Responsive.
We look at a client's entire business – not just strategy– to unearth opportunities for growth. Which puts us at the table when big debates are happening, and big decisions are made.
INVEST SHEPHERDS LLC can provide clients with tailored advice wherever in the world they undertake their business. With acumen and experience across a diverse set of disciplines, INVEST SHEPHERDS LLC's leadership team provides the compass to navigate challenges. Our partners, consultants and clients know we care, not because we say we do but because we work together and collaborate on the best outcomes for the future.
We bring together deep knowledge of global markets and high-level contacts in business, government, and international organizations, hands-on industry experience, solid business and strategy analysis, and a sophisticated understanding of how political, geopolitical, economic, and technological considerations shape market outcomes.
In this constantly evolving global business environment, organizations need partners capable of helping them move beyond incremental improvement with strategies, roadmaps and action plans that deliver true change and leaps in growth.
That's where INVEST SHEPHERDS LLC excels.
INVEST SHEPHERDS LLC Thinks Differently
We offer effective global business solutions that gets a deal done or a dispute resolved.