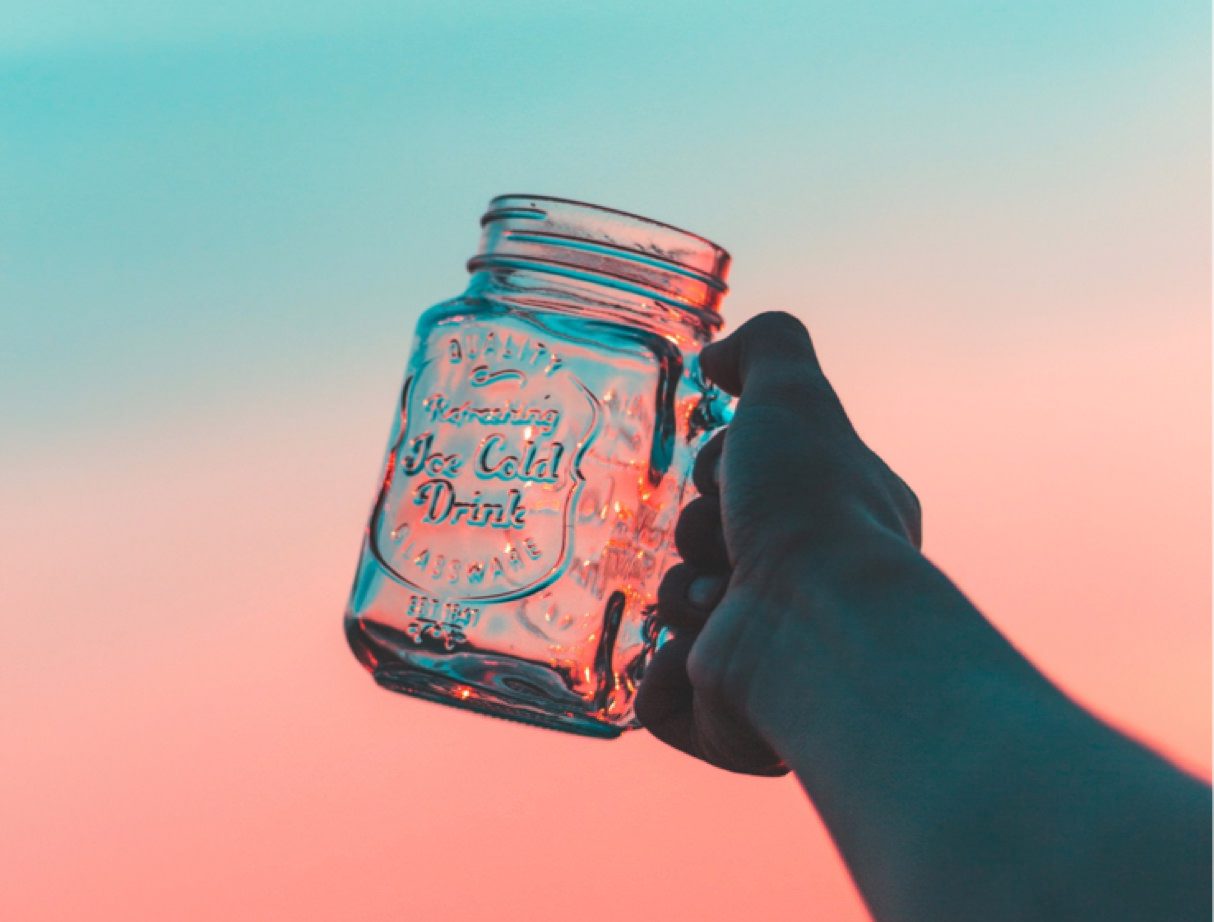 On a global scale—we deliver what we promise. Our global team, forward-thinking strategies and hands on implementation affect the bottom line. We maintain focus because we are highly specialized in global strategy & execution, international business, and commercial diplomacy.
The most effective international market entry or expansion assignments are fully integrated—seamless with strategy, operations, business development, marketing, sales, and strategic communications efforts. To generate the highest impact, we offer the following core services, among others.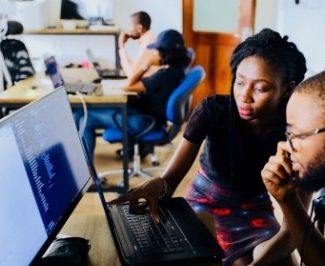 "We bring a unique global perspective and unmatched professionals to help clients move faster with greater confidence."
Business Consulting Practice
Doing Business in sub-Saharan Africa
Trade Mission & Event Management Practice